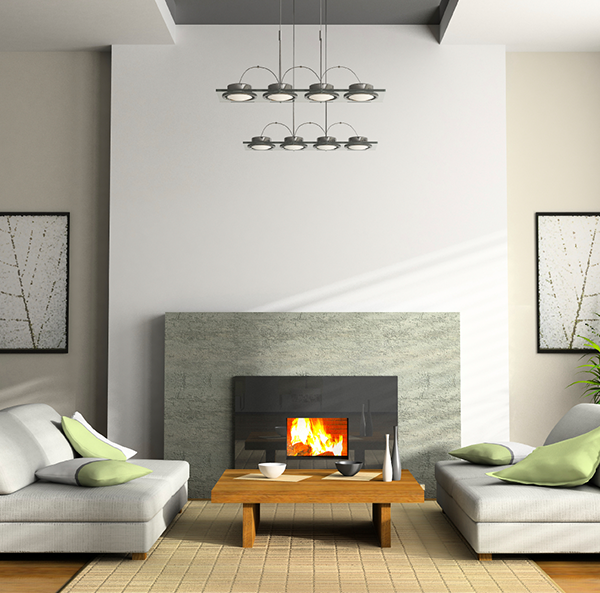 Real estate investors often overlook the role a partnership with a real estate agent can do for them in their quest for investment property transactions. These investors will do their own research and seek out their own opportunities and then find a real estate agent to help them, never creating a solid working relationship with one person.
But this should not be the case. An Investment-Savvy real estate agent can be a valuable member of your investment team, bringing industry knowledge and market insight unavailable to the average investor. I have experience investing in real estate both personally and for my clients and unlike the average residential real estate agent, I understand what it takes to successfully identify and close an investment transaction.
Why work with an investment-Savvy real estate agent like me?
·    The Opportunity
I have personal and professional experience with a wide variety of opportunities and can help you identify these deals. Whether you plan to find a flip, buy and hold, or renovate flip/hold, I will bring my extensive industry knowledge to help you identify and close on your best possible option.


·    The Relationship
Successful real estate investing depends on relationship. I foster a relationship with my clients where we can have open communication regarding investment goals. This collaborative spirit creates a team atmosphere wherein each opportunity can be analyzed and decisions made.  I have also developed solid working relationships within British Columbia and throughout Canada:
o   Realtors
o   Inspectors
o   Lenders
o   Contractors and Repair Resources
o   Title
o   Property Managers


·    The Numbers
The biggest difference between a traditional real estate agent and me, an Investment-Savvy agent, is the numbers. I am all about analyzing numbers.  I can help you understand how to calculate the cap rate, the pro forma and everything else you need to know in order to make the best possible decision for you and your investment goals.
I want to work with you! Let's put a plan together which allows you to achieve your real estate investing goals. I have the experience and network necessary to find and execute on the right investments for your portfolio. As your eyes and ears in the real estate market, I'll help you identify and close on great opportunities and help you "build wealth through real estate".