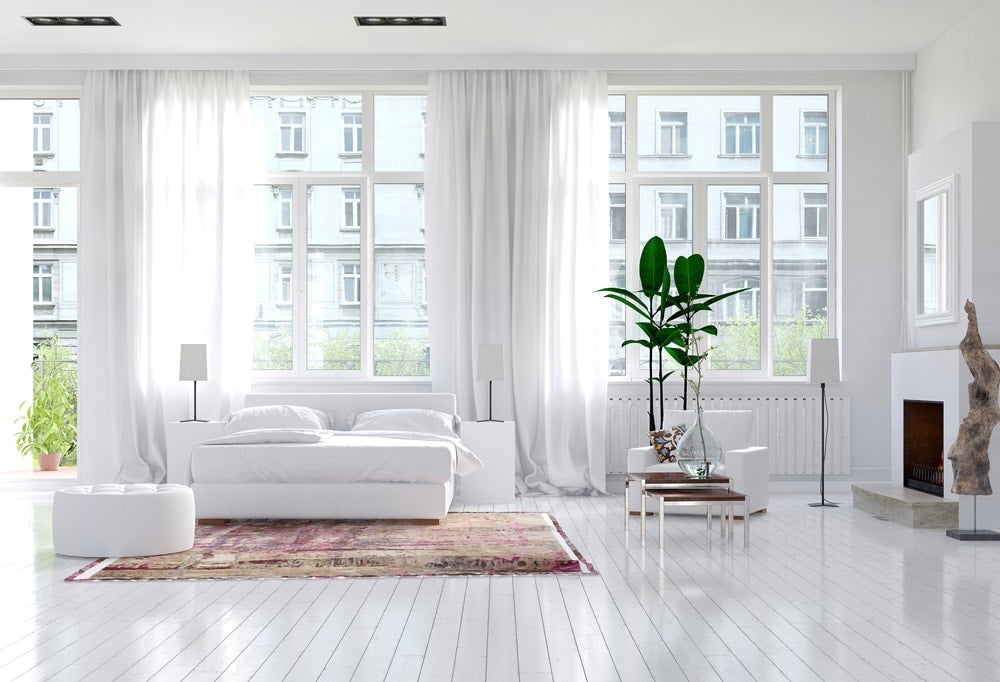 Selling your home is all about the proper Marketing. My dedication to excellence extends to my superior marketing for my client.  I use the latest technology to develop and execute a tailored marketing plan, which showcases the unique features of your home to get it sold for the best possible price and terms. Your home will stand out amongst the competition with state-of-the-art exposure.

Presentation
Your home listing marketing starts with the highest quality presentation. Professional photographers use lighting and perspective to capture the beauty of your home. I provide first class service to home sellers in all price ranges; virtual floorplans, custom feature sheets and presentation folders, videography, as well as high-definition photography for online listings and flyers, all serve to present your home to potential buyers as the special property it is.
Digital Marketing
The National Association of Realtors® reports that 92% of all home buyers start their search online. Having the right online exposure is critical to selling a property. It's not enough any longer to throw a sign in the front yard; your home must be professionally presented on all Internet search sites, such as Realtor.com and Rew.ca, in addition to inclusion in the syndicated feed which allows your home to be listed on all brokerage and agent websites.
I use sophisticated and innovative strategies to properly utilized social media as an effective online marketing tool. Facebook, Twitter, Instagram and other social media take an important role in your custom marketing plan.
First Class-Full Service Marketing
The first step in successfully selling your property for the best sales price and terms is to properly present your home for sale. I use my experience to create a marketing presentation, which illustrates the special features of your home to draw potential buyers to the property. This custom marketing plan is just part of the first-class listing service provided to my valued client.